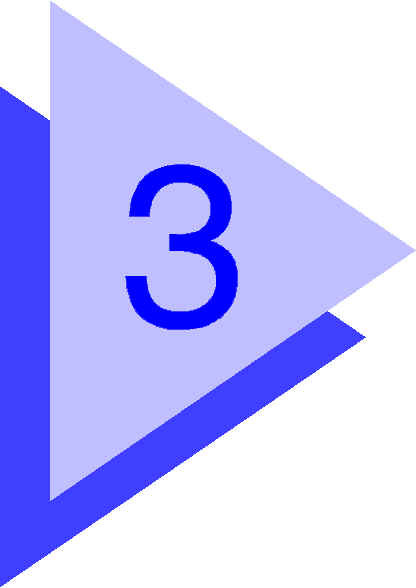 Days To Go!
I am not even sure what to write or how to update today. I am going back and forth from being in a calm zen state to panicking about what needs to be done before the baby comes. Then I begin to freak out about what to do when the baby comes, how Michael will handle it, how in the world we will handle, and of course all the fears that come with pending labor.
Labor, that is a whole 'nother thing to worry about. Michael's labor went really well. Tim's story varies slightly from mine, but all in all Michael was born healthy and I was okay. They induced me at 10:30 am and I had Michael at 3:13 pm. I made it through without the epidural and only had IV meds. A first time mom couldn't have asked for a better labor. What I worry about now is, can a girl be so lucky to have two easy and fast labors… it just doesn't seem to be in the cards. I guess we will just have to wait and see. If I had my way Tim would be by my side and we would have the same nurse we did last time. I know I can count on Tim, but I don't think we can request Nurse Stephanie as if we were requesting a booth at a restaurant. Not sure, but I don't think hospitals work that way 😉
I guess the best way to describe the state we are all in right now is a really edgy state of denial. I have yet to really grasp the whole having another baby thing but one thing I know for sure is my hormones are making me really hard to live with! If I wasn't carrying his baby, I would feel really bad for Tim!