Tim's cousin Rebecca hosts a December Photo Project (DPP) every year on her blog. I am joining up this year in an effort to force myself to remember to slow down, take a break and take some photos during the crazy, beautiful time that is the Holiday season.
Everyday (or at least that is the goal) I will post a new photo.
You can read more about the DPP by clicking the banner link below or for the month of December I will have a permanent link to the DPP located in our sidebar.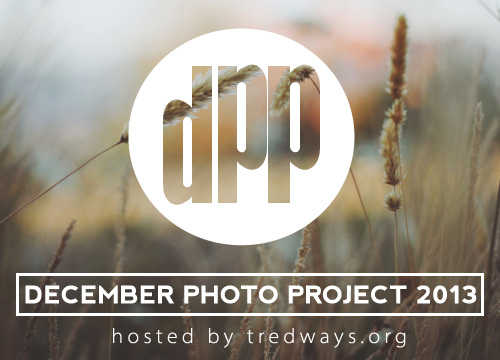 Kicking off the DPP is this photo. From a photography standpoint, nothing special is happening here but to our family it is an exciting photo. You are an official member of the family when you get your own Christmas stocking and even though she and Lucy still are at war, Astrid is a part of our family.
You can find all our DPP photos in our December Photo Gallery.